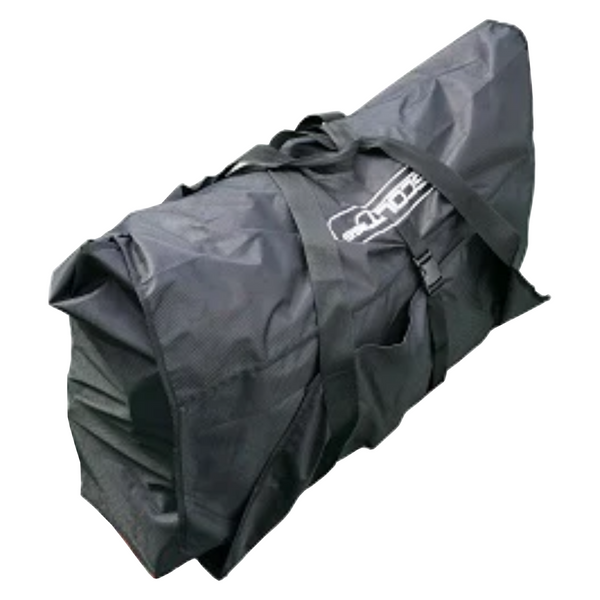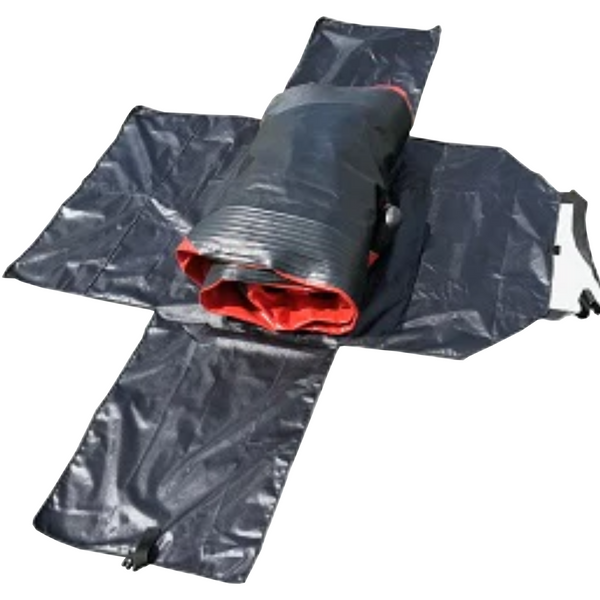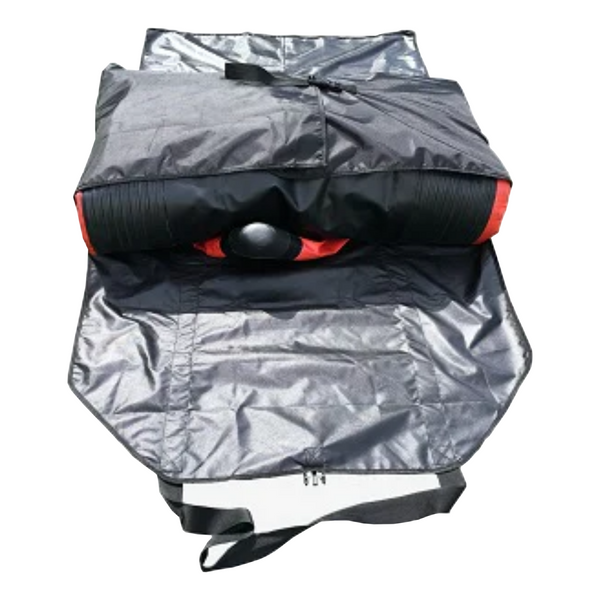 The Carry Bag with a Sling from Scout Inflatables is a canvas bag that makes transporting your Scout Inflatable Skiff even easier.
The Scout Skiffs come with a large canvas, zipper bag with handles. However, the Sling Carry Bag with a paddled sling enables you to carry the boat over your shoulder. 

Simply place your rolled up boat on top of bag in the center, fold the ends over and fasten the buckle, fold the sides over and fasten the buckle, then tighten the straps and you are off!

Pack your Scout Skiff up in seconds to lift and carry your boat from the car to the water easily.