Take it Anywhere iSUP
Easy to transport, quick to inflate. The perfect Stand Up Paddle Board solution for those who want to get out there and enjoy!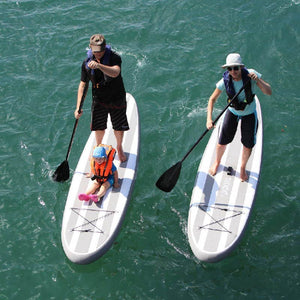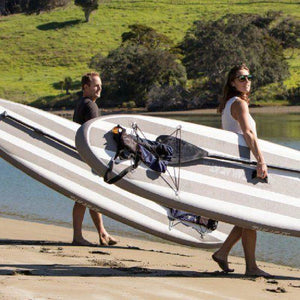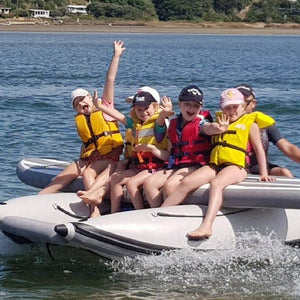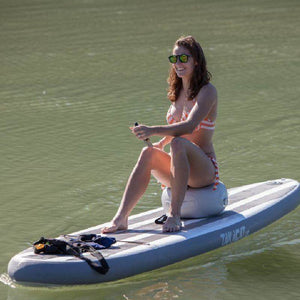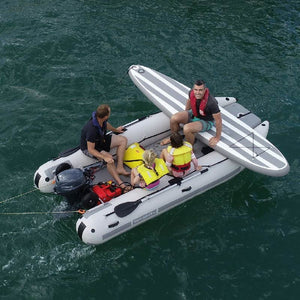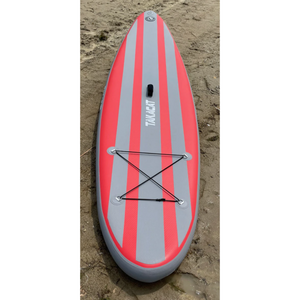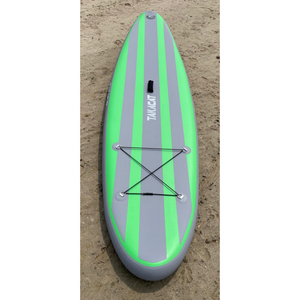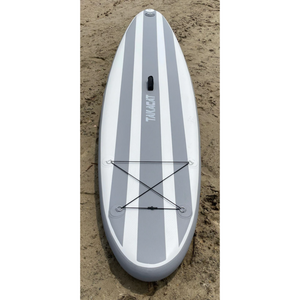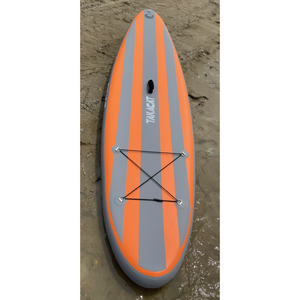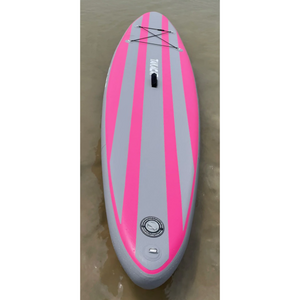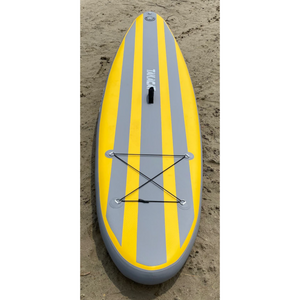 Takacat iSUP - If your looking for an extra bit of fun on the water, look no further than...
Learn more
See the Paddleboard in Action!
Lightweight and Easy to Carry
Designed with an convenient handle balanced right at the center of the board, the Takacat iSUP is easy to maneuver and carry. No rack on your car? No problem with the Ultra Portable iSUP. Put the bag in your trunk, quickly assemble when you reach your destination and go. It's that easy!


Extremely Durable for All Uses
Custom made, hard wearing (PVC) anti skid fabric replaces the widely used EVA foam allowing for a superior fabric to fabric bonding system to be used. We also bond this hard wearing PVC to the sides of the SUP for added protection when along side boats, paddling through wharfs, or in transit.


Shop Takacat Paddleboard