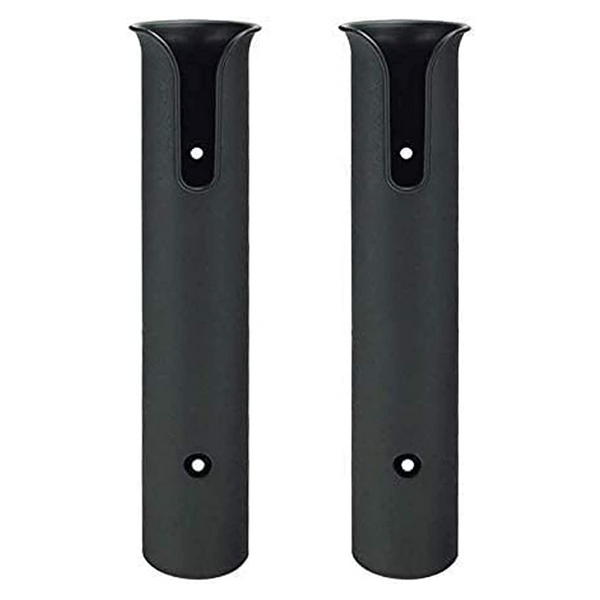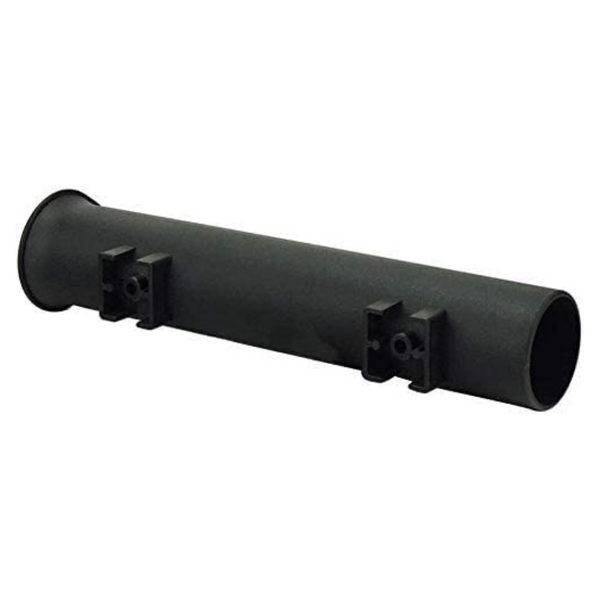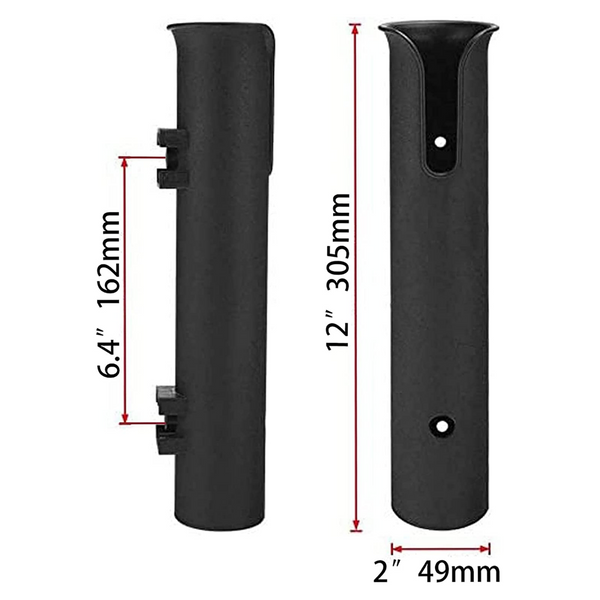 A pair of side-mounted Fishing Rod Holders from Scout Inflatables are perfect for a fishing trip. They are mounted to the skiff's transom and allows you stow extra fishing rods, nets or other items that will fit.
We suggest you use inch-long, stainless steel screws when mounting to the transom. Be sure to apply a sealant over the screws after install to protect the transom's integrity. Screws and sealant are not included.
A pair of Fishing Rod Holders fit perfectly on either side of the motor plates or you can fit one on the inside and one on the outside of the transom.