The Take Anywhere Kayak
LIght and easy to transport. The hardest part is deciding which of Great Lakes Waterways you want to explore!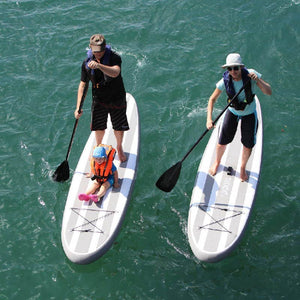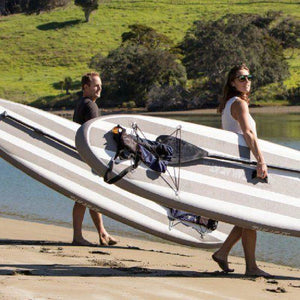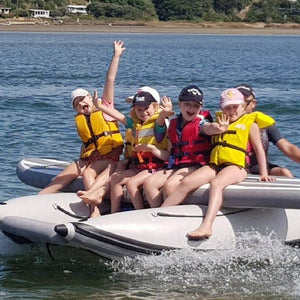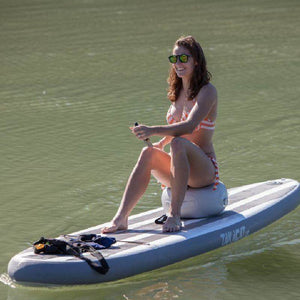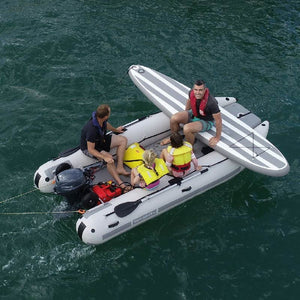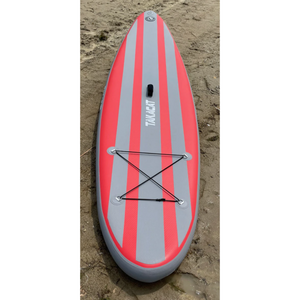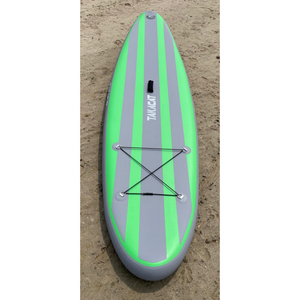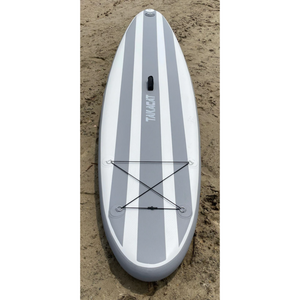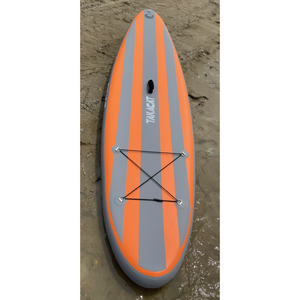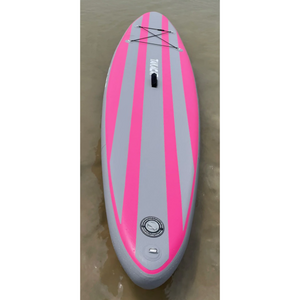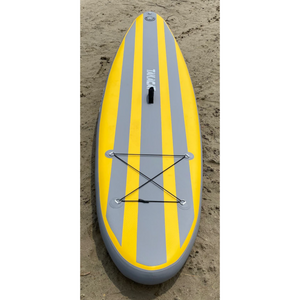 Takacat iSUP - If your looking for an extra bit of fun on the water, look no further than...
Learn more
Ultra-Portable
Don't break your back putting your kayak on your roof rack. You don't even need a roof rack. This iSUP will fit in your trunk next to your picnic basket and your hammock!
Durable and Easy to Set Up
Made to last! Once you arrive at your destination, just inflate and go. Get this inflatable kayak on the water with no fuss!