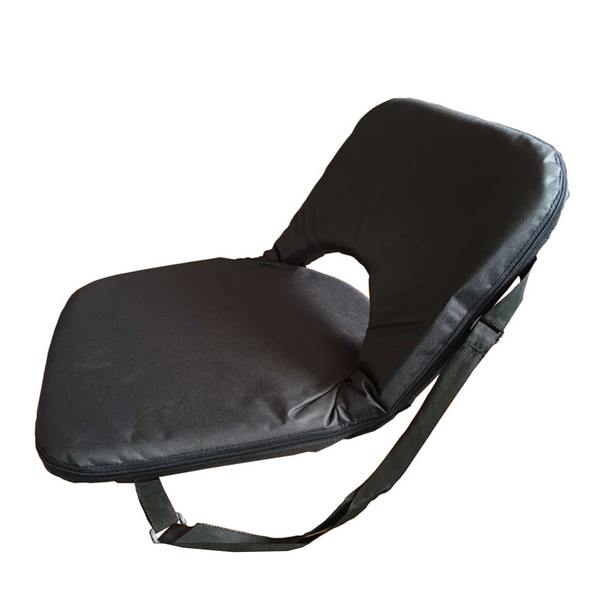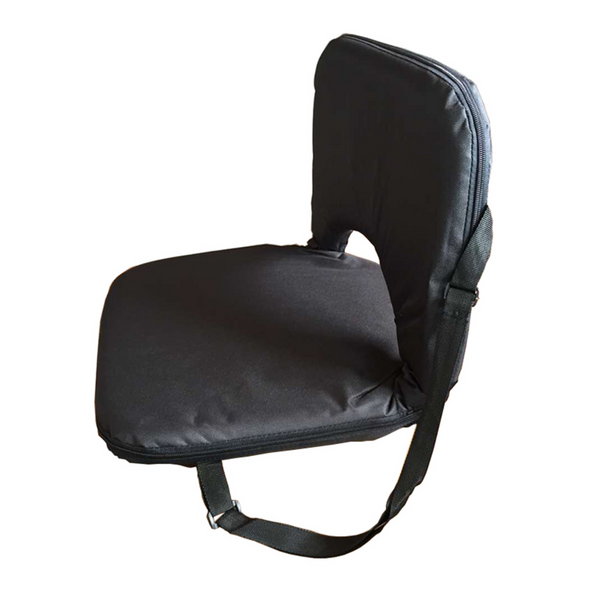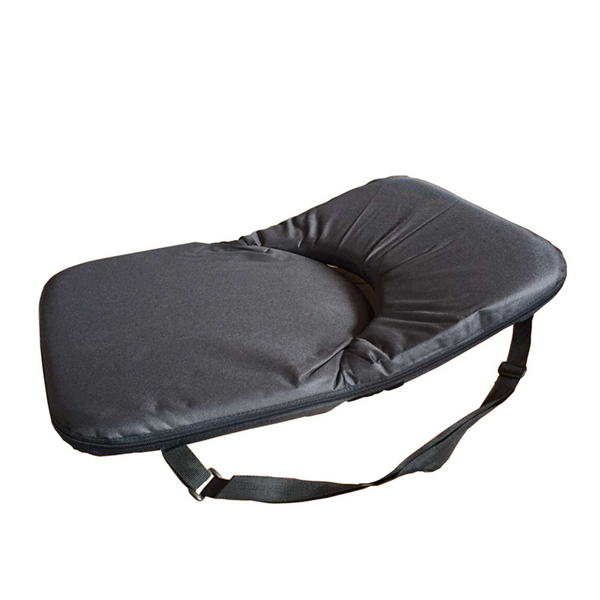 Adjustable Seats from Scout Inflatables are convenient and comfortable. They provide the perfect amount of back support for the captain and/or passengers. When it's not in use, simply fold it or open it flat on board.
To use, simply fold the back up until it ratchets into the required position. They are designed to fit on the included aluminum bench seating on any Scout Inflatable Skiff. You can position the seat partially on top of the hull at an angle if you need to reach back to steer using a tiller. The seats also work great for use on top of your cooler.

The Adjustable Seats are made of high-quality, heavy duty 600 denier polyester with a PVC coating. The added high-density foam provides firmness and support. 


Weight: 4.6 lbs
Dimensions: 25" x 17" x 2.5"